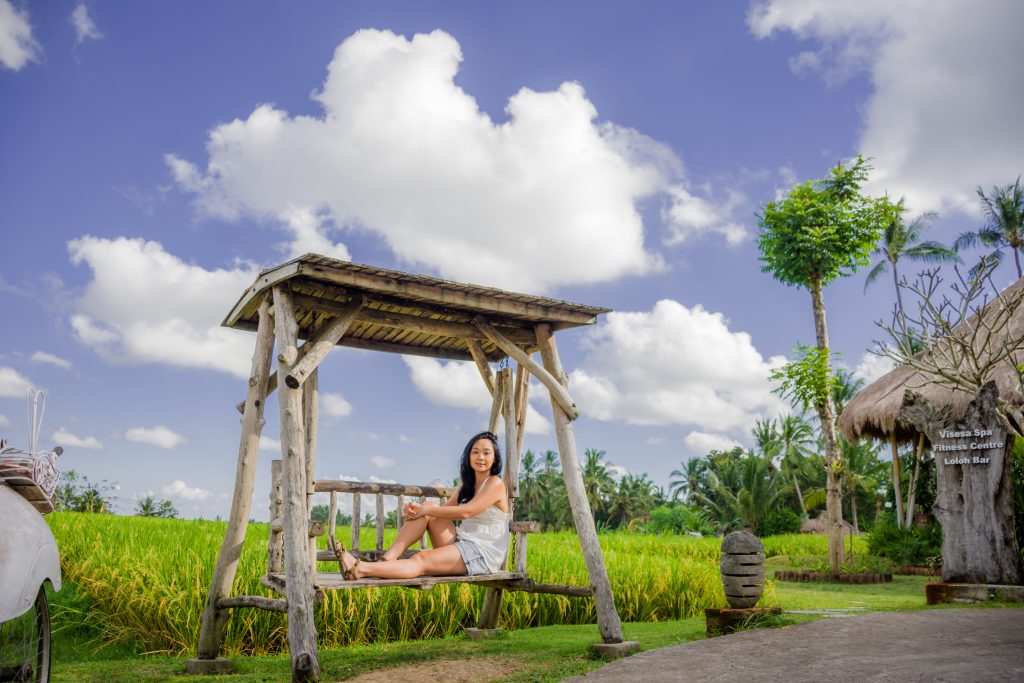 I am an architect, design researcher, design entrepreneur and part time lecturer in architecture. I obtained my doctoral degree in the University of Nottingham UK in 2018, and I have been based on the China campus since 2013.
My research interests include: computational design, design cognition and processes, bamboo architecture, design pedagogy to local craftsmanship. Extending the design arm of the family company (Aksen), I founded Aksen China and we work with our sister company in Indonesia. The scope of projects ranges from experimental architecture and built environment projects, to artisanal design work which is encapsulated in two line brands, KALA: Artisanal and KALA: Home Decor, in Indonesia and China. Craftsmanship, sustainability and design research are at the core of the company value. Follow growing KALA design and products on Instagram @kalaartdecor .
Recently I completed PGCHE (Postgraduate Certificate in Higher Education- a British recognised HE teaching qualification) whilst expanding my portfolio in architecture & design and my teaching portfolio. Currently I am also lecturing part time at Ningbo University, where I am responsible for architecture modules design and assessments. I also teach part time in University of Nottingham Ningbo China. A typical year for me is spent in three countries: China, UK and Indonesia.
Indonesian-born, with great enthusiasm for architecture, photography, road cycling, triathlon, flying quadcopters/UAV, travelling, camping and scuba diving. Had the opportunity to study in Indonesia and United Kingdom, and worked in Singapore and China.
Please view my Linkedin for my resume and a complete list of publications, academic and non-academic. Here for a glimpse of my ongoing research. Other links (Flickr, Instagram and YouTube) are available at the right side of the page. Other social media and messenger platform, search for me using my first and last name. Click here for an article about my life in China, featured in Ningbo Focus November 2017, a monthly bilingual magazine in the Bo (Ningbo, China). Click here for a short video about life outside my PhD edited by the Graduate School, uploaded it in Facebook. Click here for an active interview conducted by Darren from Relabs.