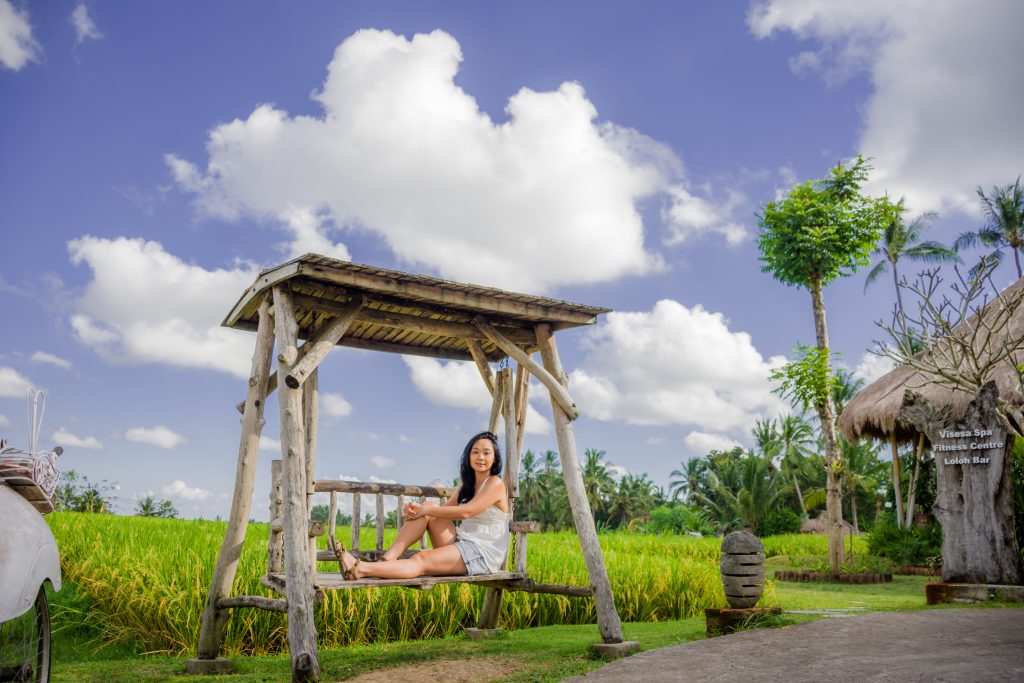 Recent Xinhua News coverage of myself can be found here: https://miatedjosaputro.com/2022/11/21/mia-in-xinhua/
Extending the design arm of the family company (AKSEN, established in 2001 by our dad), I founded Aksen China and we work with our sister company in Indonesia. AKSEN (China and Indonesia)'s scope of projects ranges from experimental architecture and built environment projects, to artisanal design work which is encapsulated in KALA Artisanal brand. Craftsmanship, sustainability and design research are at the core of the company value. Follow growing KALA design and products on Instagram @kalaartdecor , on WeChat official account: kala_artisanal or KALA's tag on this website. We are also brewing a non-profit platform for architects around the world, called AWB- Architects without Borders. More to publish soon on AWB. My research interests include: computational design, design cognition and processes, bamboo architecture, design pedagogy, Augmented Reality and combinations of the above.
I obtained my doctoral degree in the University of Nottingham UK in 2018. A typical year for me is spent in three countries: China, UK and Indonesia.I completed PGCHE (Postgraduate Certificate in Higher Education- a British recognised HE teaching qualification from Falmouth University UK) in 2020 whilst expanding my portfolio in architecture & design and my teaching portfolio. Currently I am serving as an Assistant Professor in Architecture in XJTLU (Xi'an Jiaotong – Liverpool University) in a beautiful city Suzhou, twenty minutes away from Shanghai.
Indonesian-born, with great enthusiasm for architecture, photography, road cycling, triathlon, flying quadcopters/UAV, travelling, camping and scuba diving. Had the opportunity to study in Indonesia and United Kingdom, and worked in Singapore and China.
Please view my Linkedin for my resume and a complete list of publications, academic and non-academic. Here for a glimpse of my ongoing research. Other links (Flickr, Instagram and YouTube) are available at the right side of the page. Other social media and messenger platform, search for me using my first and last name. Click here for an article about my life in China, featured in Ningbo Focus November 2017, a monthly bilingual magazine in the Bo (Ningbo, China). Click here for a short video about life outside my PhD edited by the Graduate School, uploaded it in Facebook. Click here for an active interview conducted by Darren from Relabs. Click here to download a more recent interview with Ningbo Focus, March 2022 edition.