Giving your used glass jars some extra life!
At this beginning of 2021, we are celebrating craftsmanship by initiating four collaborations with local artisans in Ningbo, China. One of the four is Gwen, a Ningbo based candle maker. We are launching our joint initiative to re-use glass jars. I am pretty sure you will echo this sentiment of not enough projects to re-use the empty glass jars (apart from your favourite jam, pickles, sundried tomatoes, peanut butter, and many more). Well, I do.
It all clicked when I met Gwen (阿滚), the idea of giving more life (many more because you can keep sending them to us!) to these glass jars seem to resonate with both of us. In particular, it also ticks this idea of small steps towards more sustainable living in the most attainable form, the design language that KALA uses in each of our product. Now allow us to present the initiative we have been brewing for the last week or so.
Add Mia's WeChat to get the delivery details and confirm your order. You can send us your jars (ideally labels will have been peeled and cleaned), and we'll do the magic. You might want to wait for a bit as we'll do them in batches of 5 jars to do it more efficiently. Prices can be found in the graphic below and delivery back to you is included.
An introduction about Gwen can be found in subsequent article.
Also if you have been practicing this DIY in your leisure time, do feel free to share to us your DIY tips. We would love to hear from them.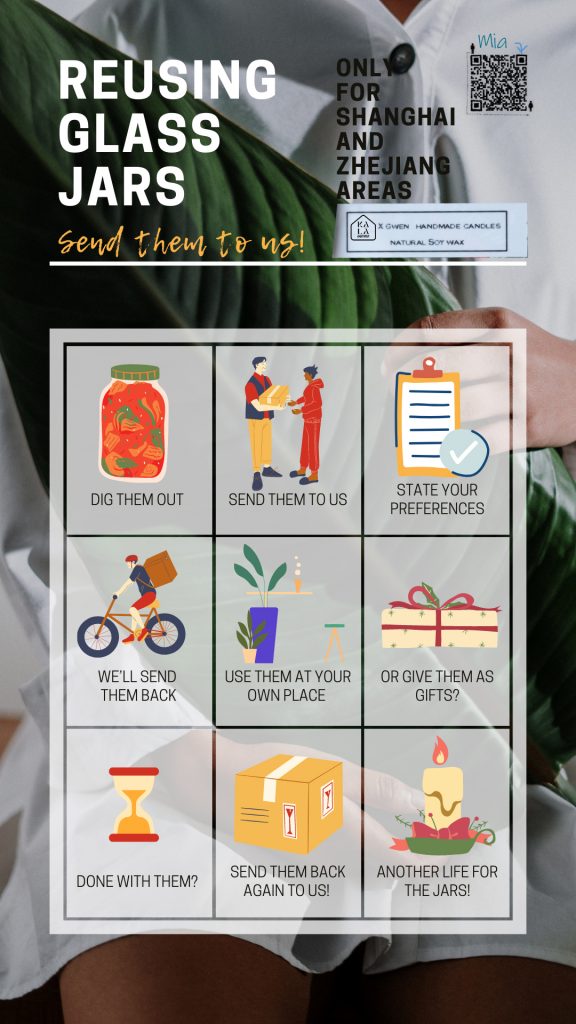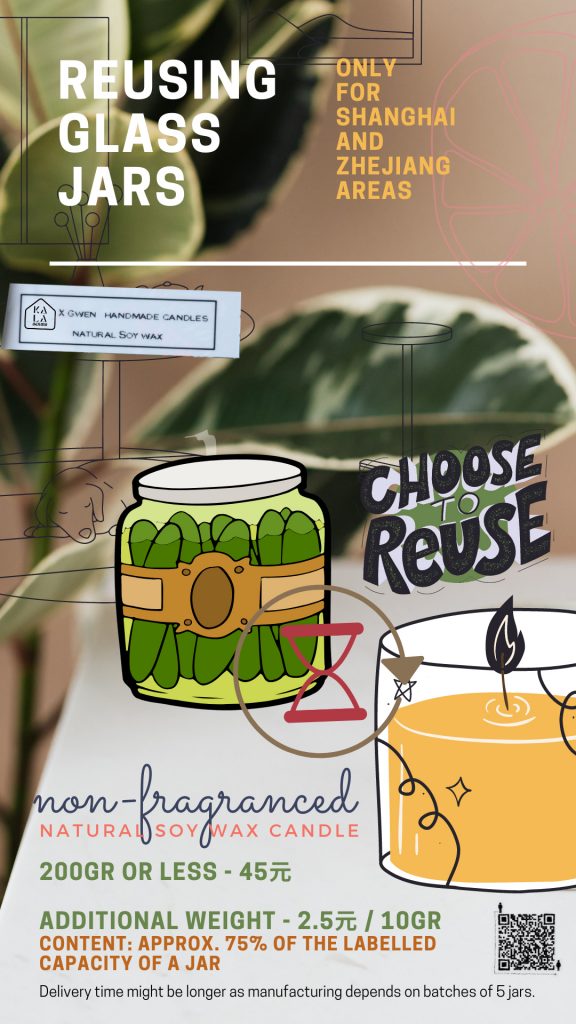 Important note: only for Shanghai and Zhejiang areas. Unless you have a big batch (>10) coming to us, it is not exactly environmentally friendly to ship them from all over the country- perhaps consider saving them up and doing a bulk order with your friends!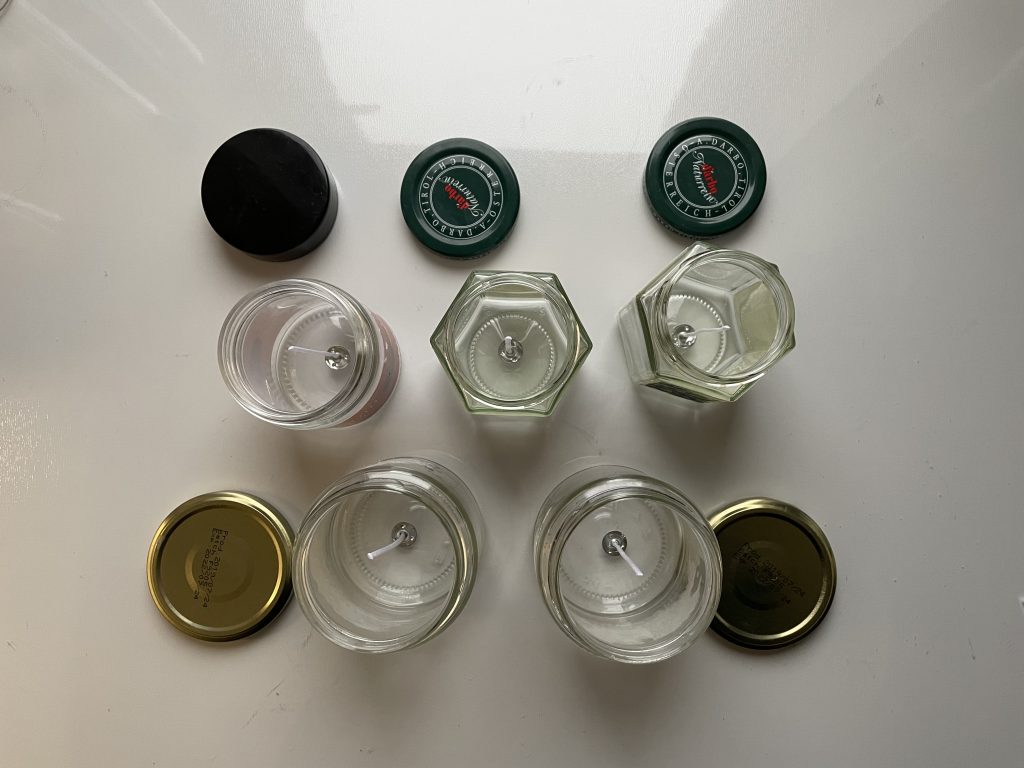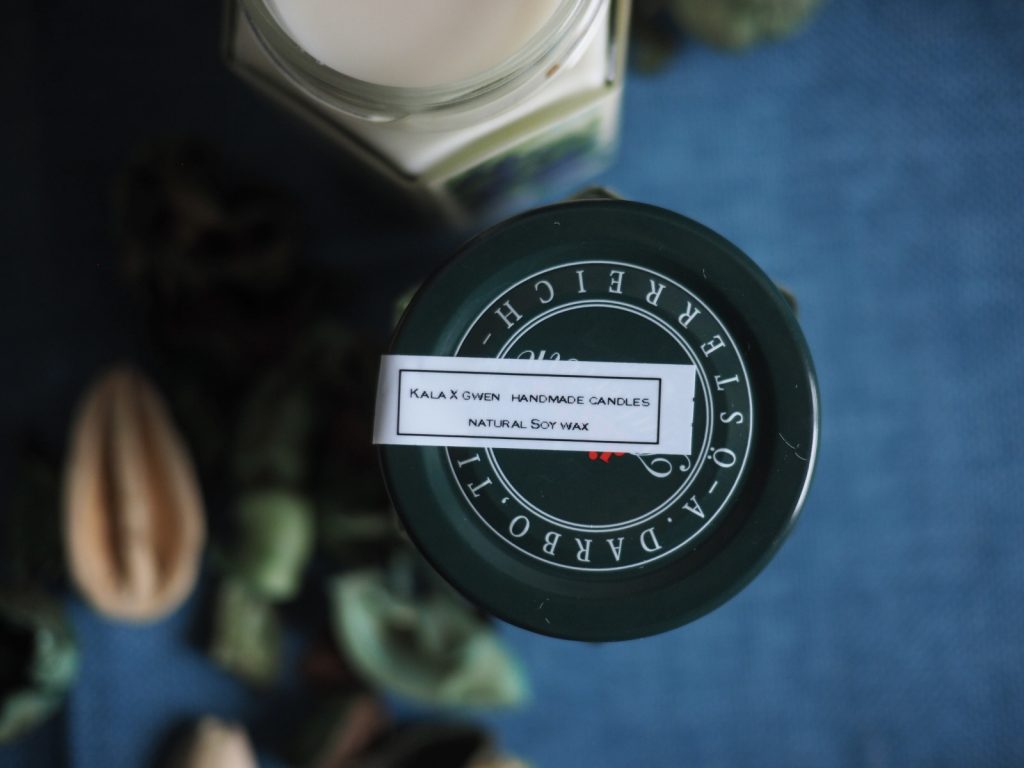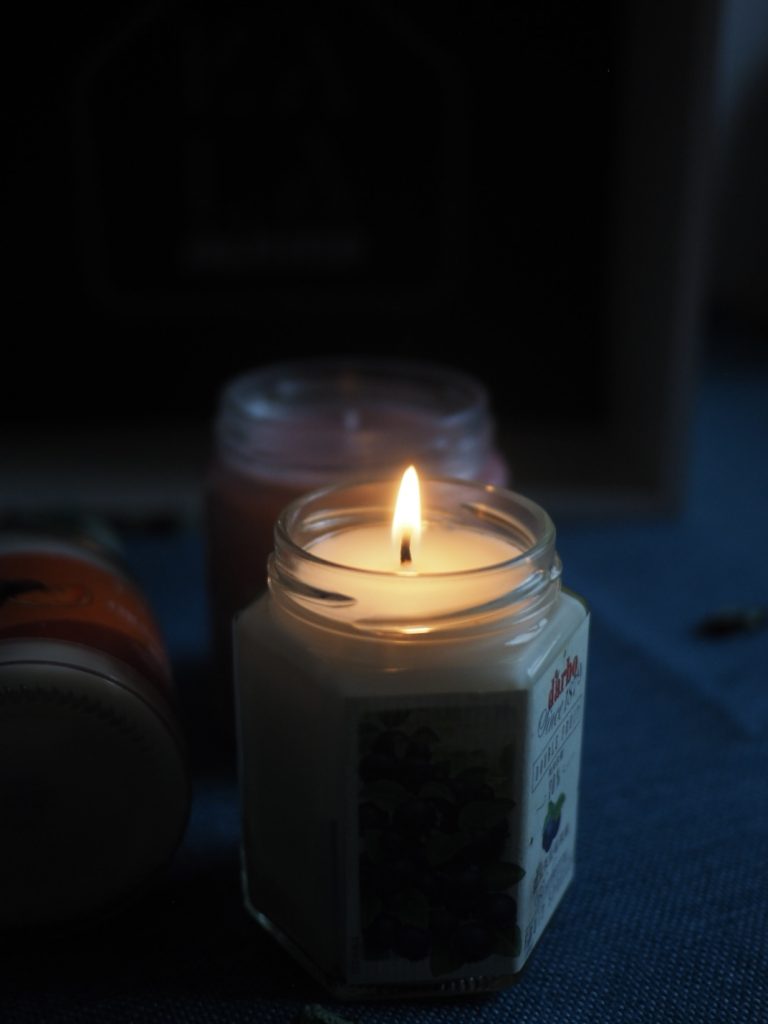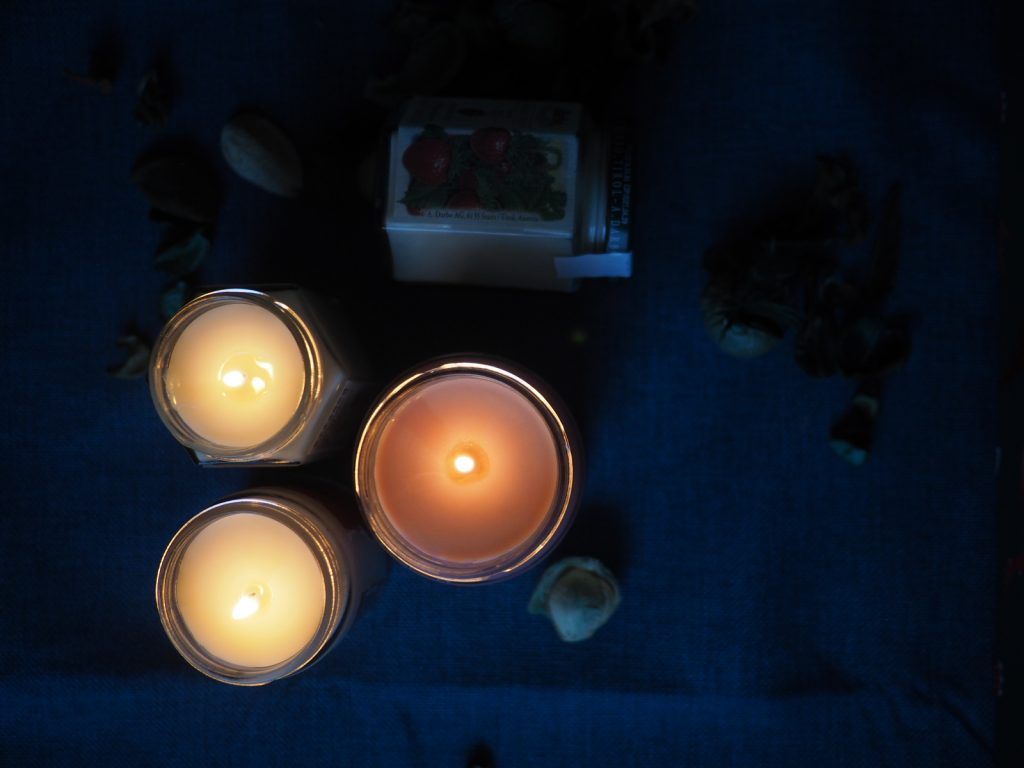 You can also view this article in our official WeChat account:
For English :Â  https://mp.weixin.qq.com/s/awUP2E4j81Ll1SGBUsJnag
For Chinese (中文) : https://mp.weixin.qq.com/s/58wkn2k00SSiLSXxul36zQ
---
ABOUT KALA
KALA was founded by Mia and Elza Tedjosaputro, in May 2020. KALA provides high quality stylish home decor and accessories that highlight a few simple attainable changes towards an eco-friendly lifestyle. There is always an Indonesian touch ensuring we empower our craftsmen and promote Indonesian culture and craftsmanship. KALA's specific design language is the use of natural materials and artisanal, with a sense of play of texture and product functionality. We are based in Indonesia and China.