I got a chance to visit Darren O Connell's weekend sanctuary in Qingshan Village, an hour away by car from Hangzhou. A beautiful village where Darren envisages a unique experience of workout with fitness equipment made out of bamboo. Of course we did the bamboo workout!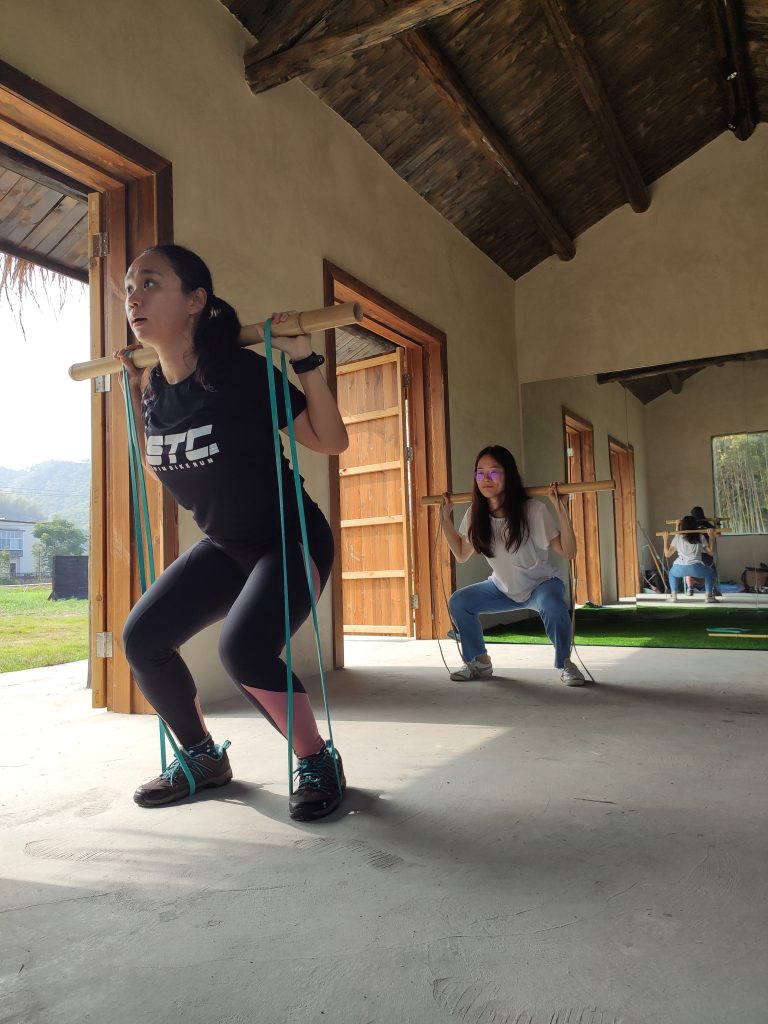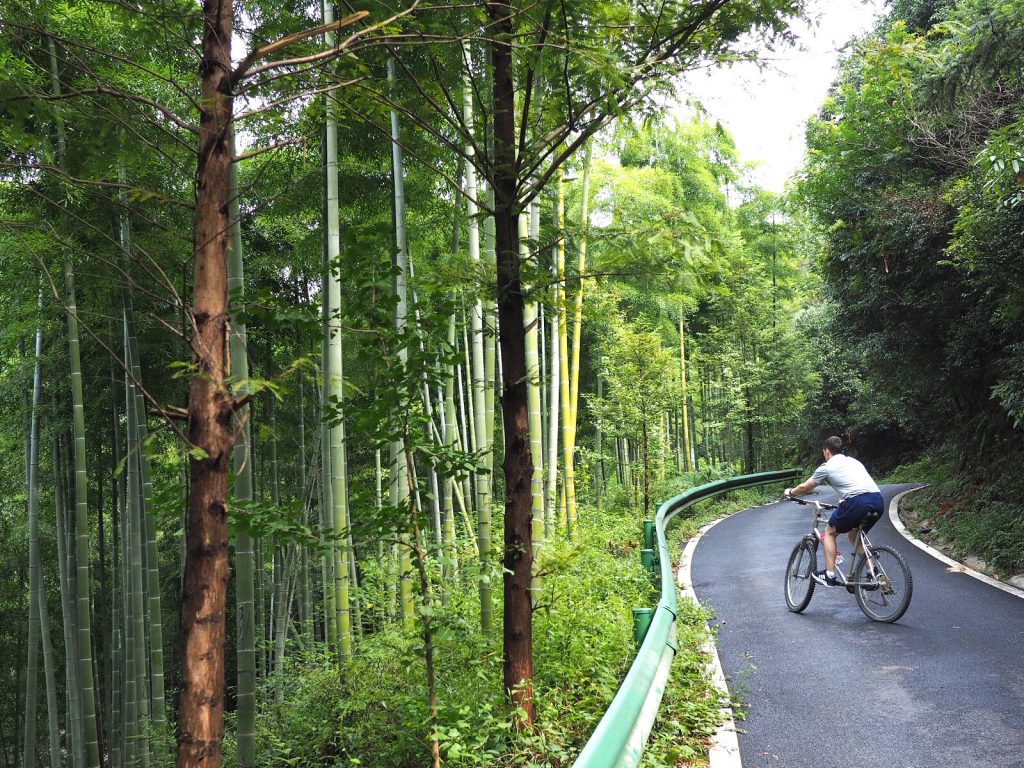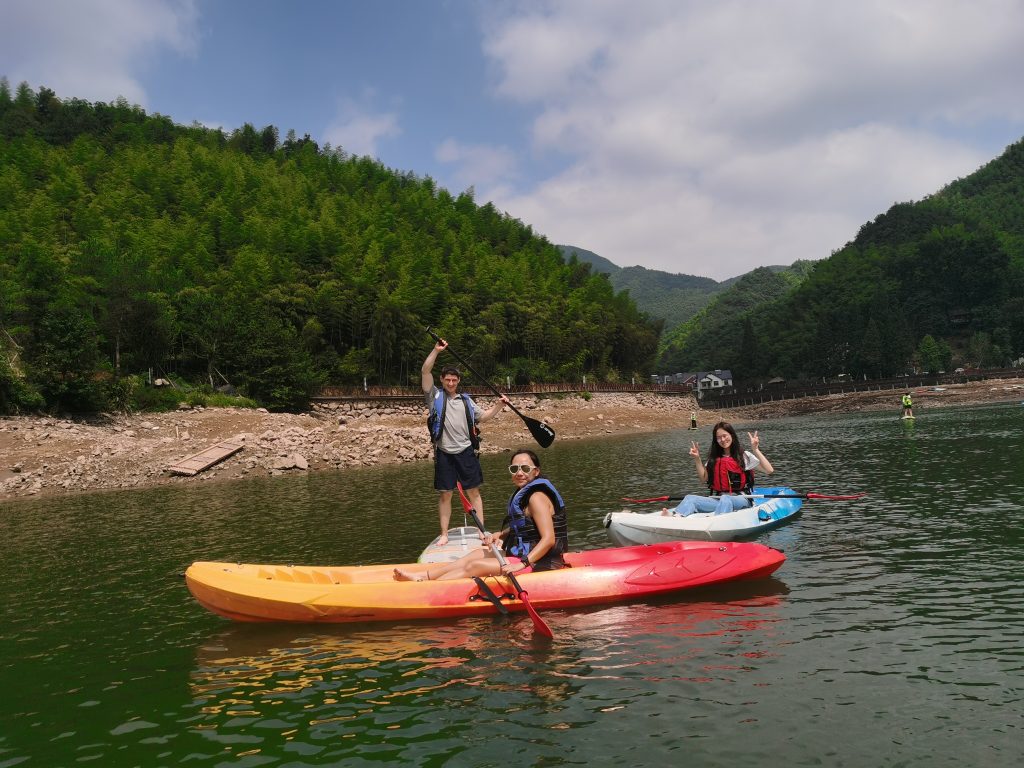 Link to interview can be found here: https://mp.weixin.qq.com/s/3dlNChSI1PlN2b2MMYcF2g
Darren documents active interviews with entrepreneurs and inspiring people (and me). Here is a bit of me and my fascination with bamboo
Did the interview a few days ago at Qingshan Village. Head to ReLabs Wechat account to have a read at the rest of interviews.
This village is also home to an amazing architecture firm Pinwu. Check out their Rongsheji Design Library, full of catalogs of craftsmanship.