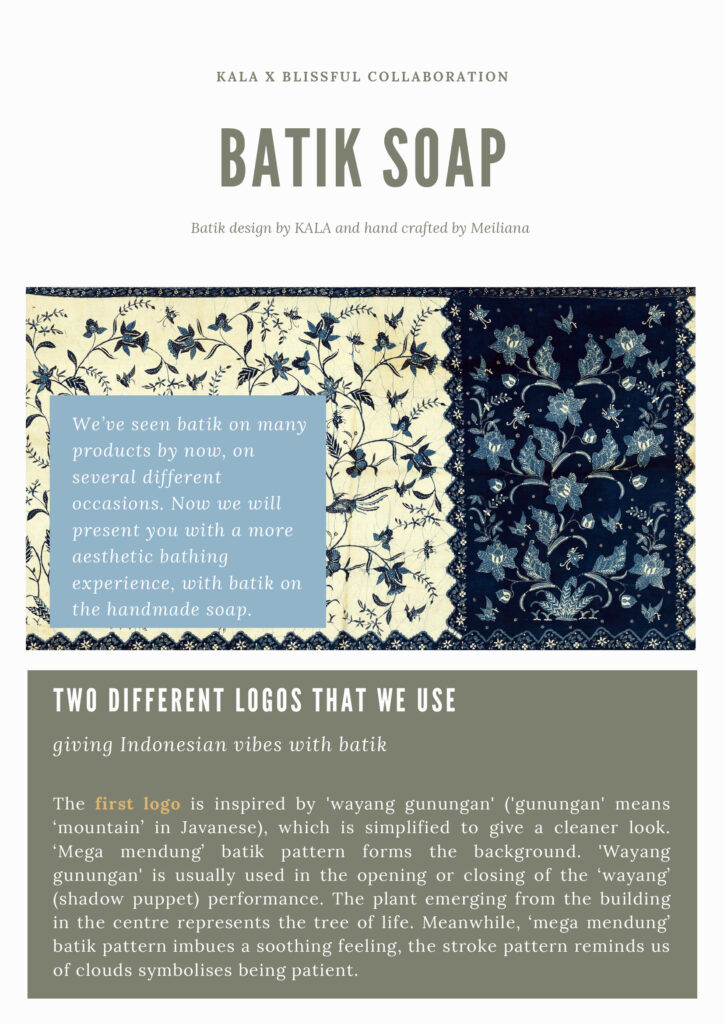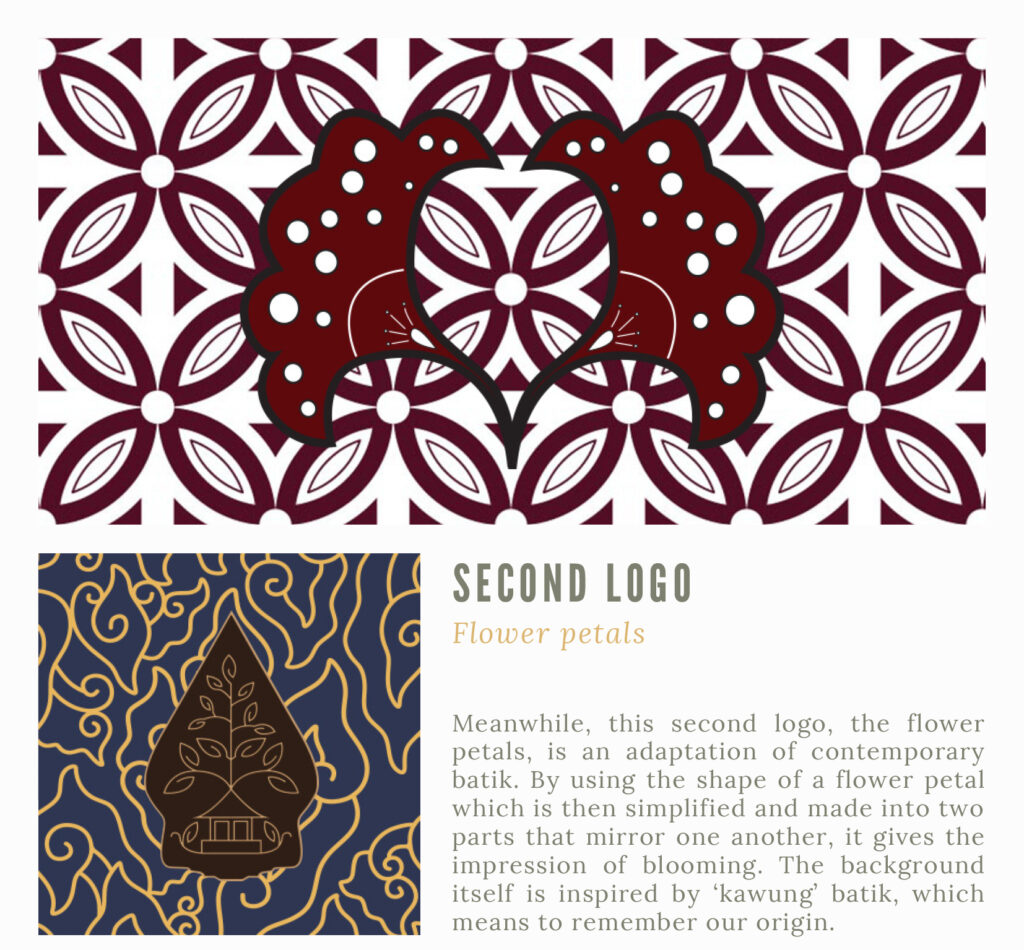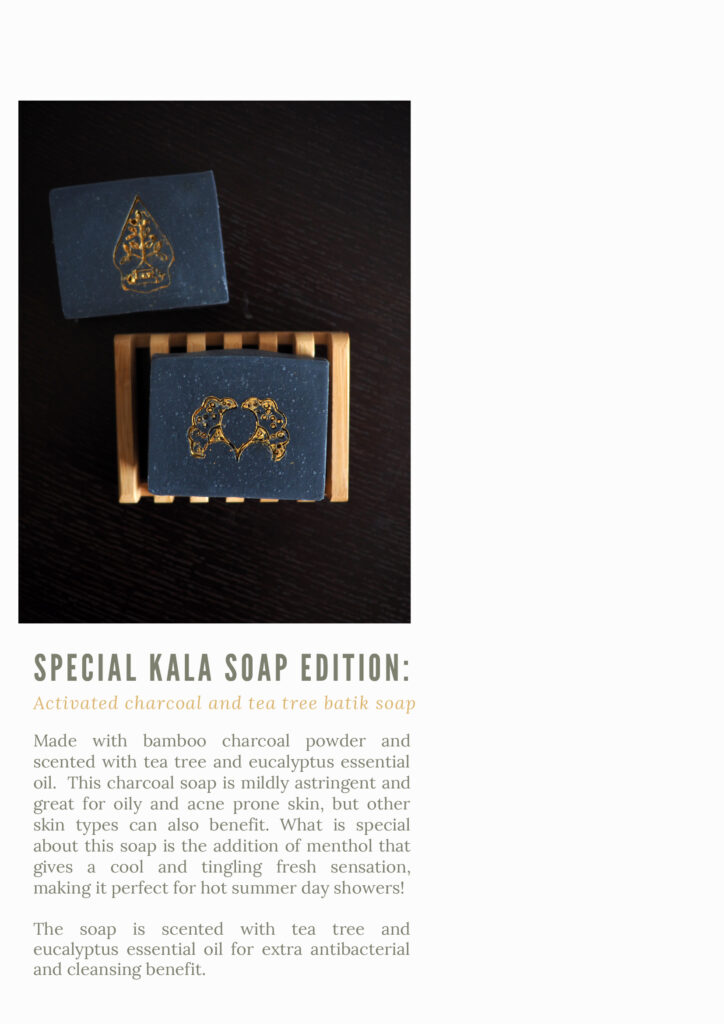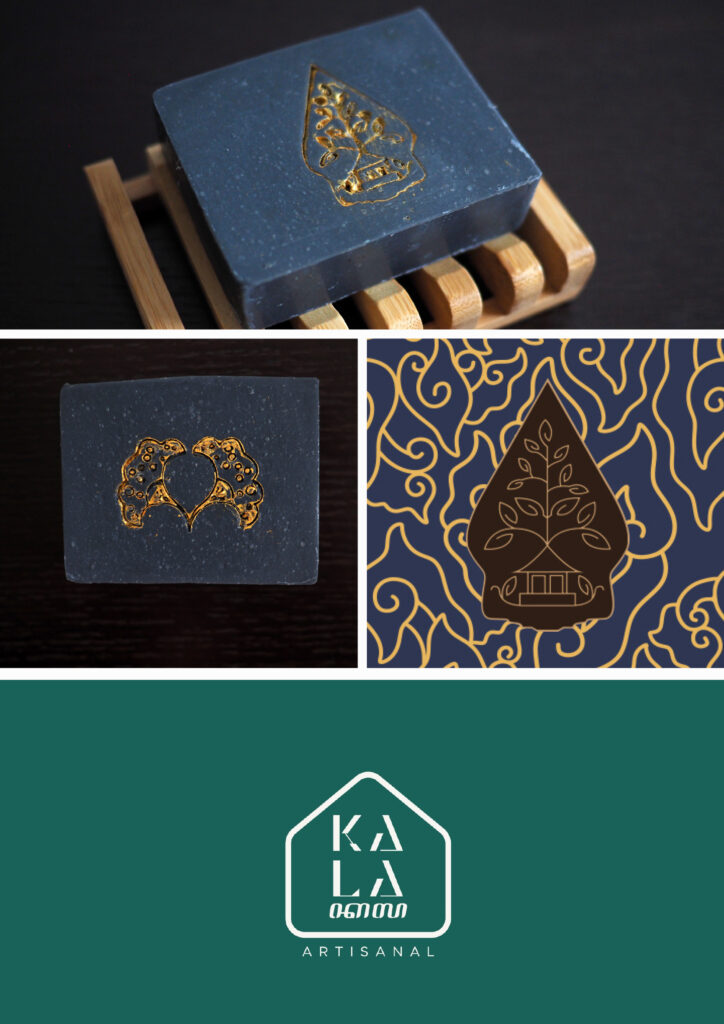 Special thanks to Jessica Laksono.
You can also view this article in our official WeChat account:
For English : https://mp.weixin.qq.com/s/3hAmoB0Ftj6wTznwjiAo8g
For Chinese : https://mp.weixin.qq.com/s/Aq0XcM5_yfwFiWHh5C7SSw
---
ABOUT KALA
KALA was founded by Mia and Elza Tedjosaputro, in May 2020. KALA provides high quality stylish home decor and accessories that highlight a few simple attainable changes towards an eco-friendly lifestyle. There is always an Indonesian touch ensuring we empower our craftsmen and promote Indonesian culture and craftsmanship. KALA's specific design language is the use of natural materials and artisanal, with a sense of play of texture and product functionality. We are based in Indonesia and China.