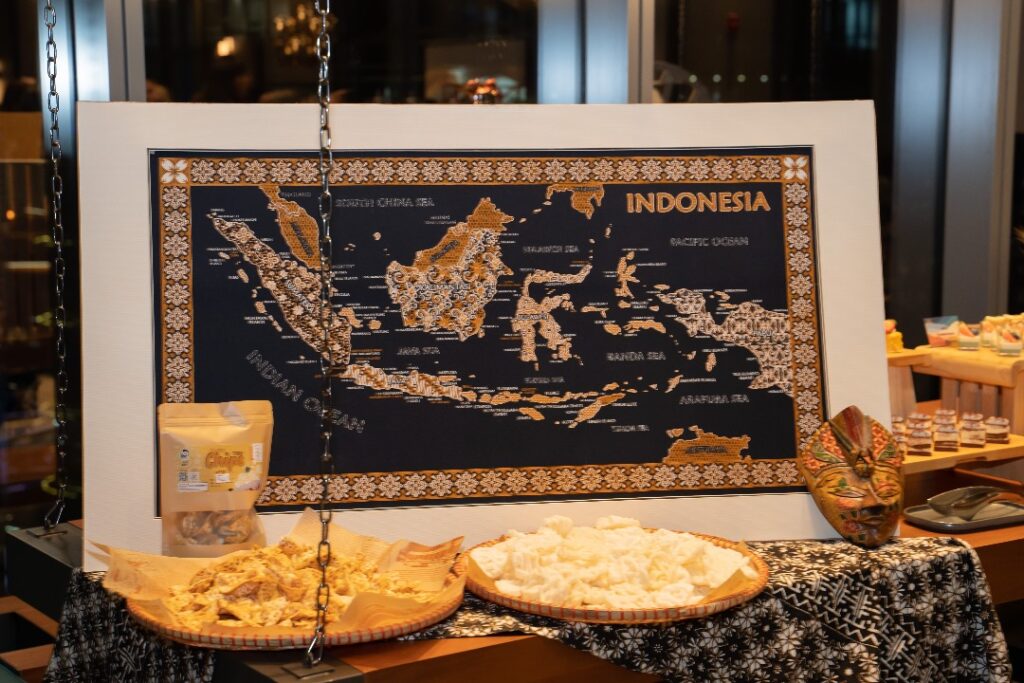 As a Suzhou newcomer, Anastasia (aka Vicky) dragged me into this ladies' Wechat group chat (mostly expat ladies), a very informal one called "Ladies Dinner Around the World" about a year ago. The premise is ladies take turns to host Friday night dinners revolving around the theme of our countries. After a few rounds of enjoying and joining other parties, Vicky and I brainstormed the idea of having an Indonesian night. A few idea iterations away, November came, and we were to host on November 3rd. Vicky found a good spot in MSocial, a newly opened hotel which serves (what a surprise) a few Indonesian dishes. Chef Rich (originally from Malaysia) was super accommodating, and he proposed a custom set of Indonesian-style dishes, buffet style. The cooking team worked very hard and professionally, and we expanded the number from the usual 20 to 60 registered ladies at the end! Beyond impressed.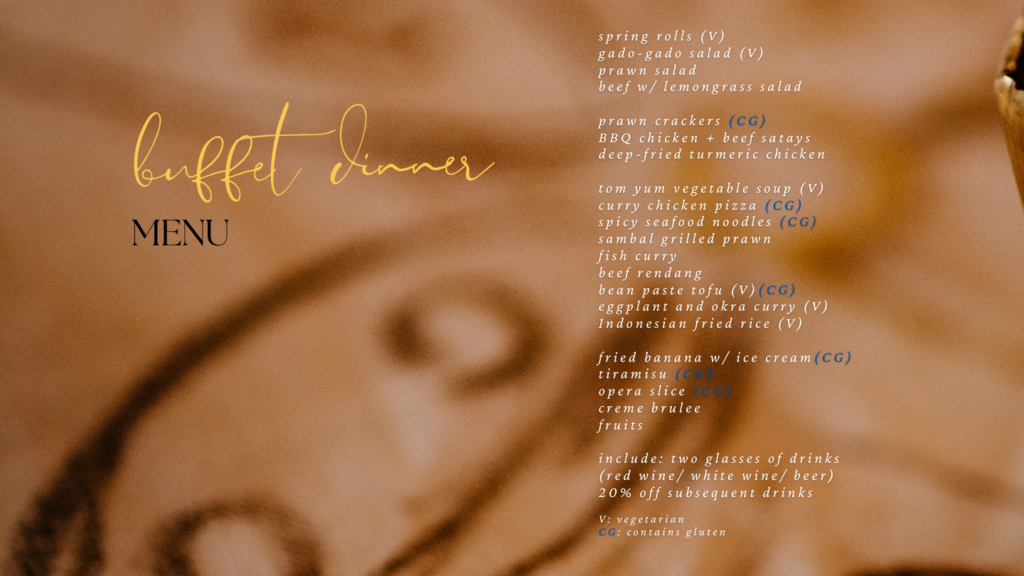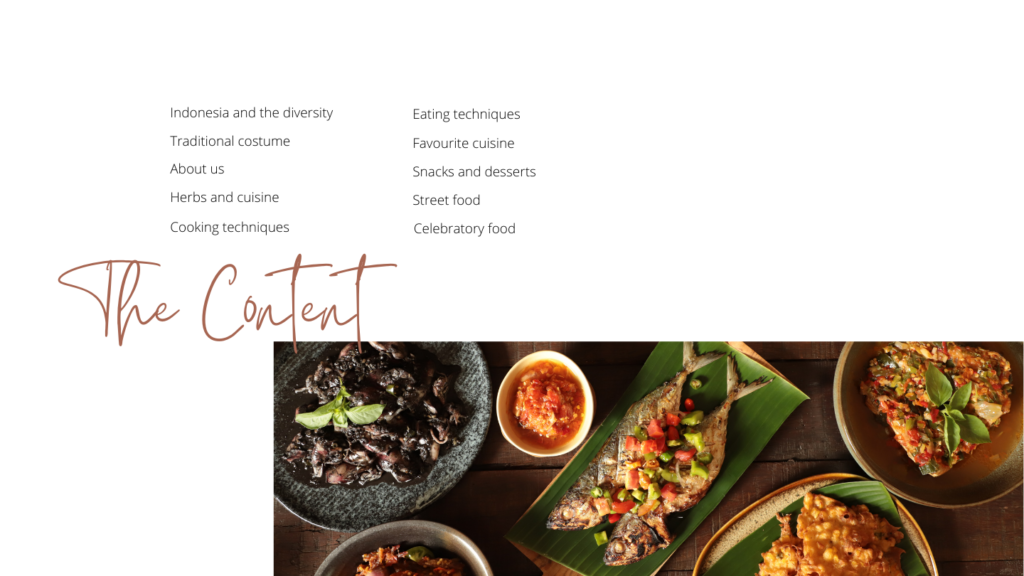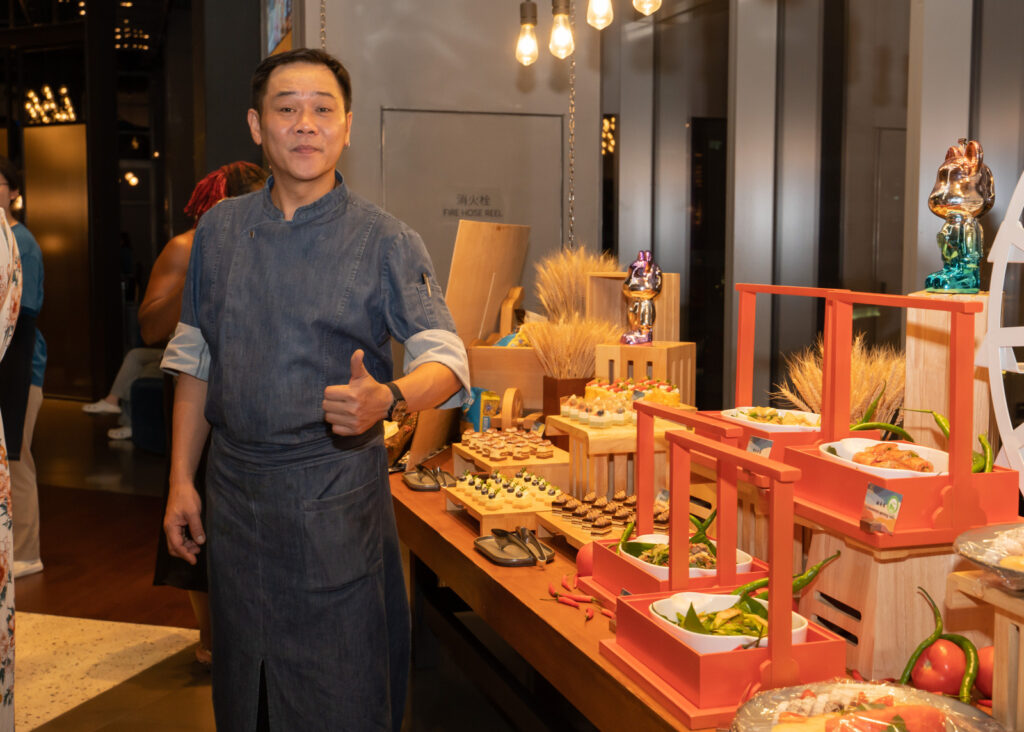 With the help of two other Indonesian ladies, Wanti and Anne; we set up the place. Welcoming snacks (krupuk) were served as ladies made their way in. Making use of this gathering opportunity, I shared our food-related culture very briefly (as we were all starving!), which is very diverse, full of texture, full of colour and full of tastiness! For instance, Balinese food is very different with the Eastern Java food I grew up with. The short presentation is concluded with an introduction of the walk-the-tampah challenge, commonly played on August 17th, the Independence Day celebration with other fun games. There were five awards of the night: tampah lady, passionate walk, confident walk, sexy walk and lady walk. Super fun!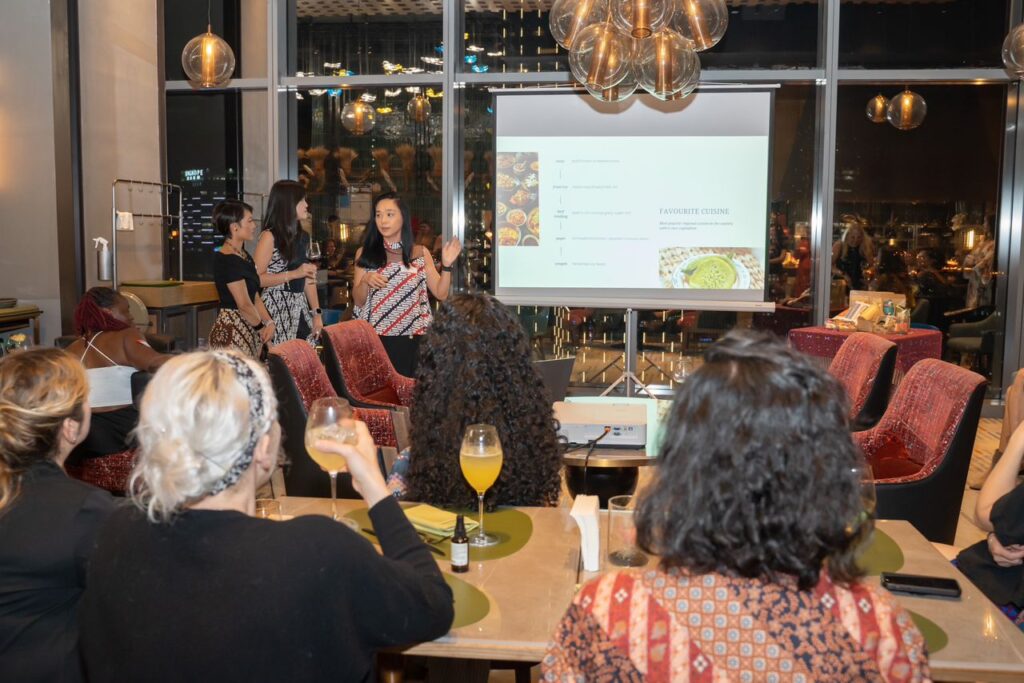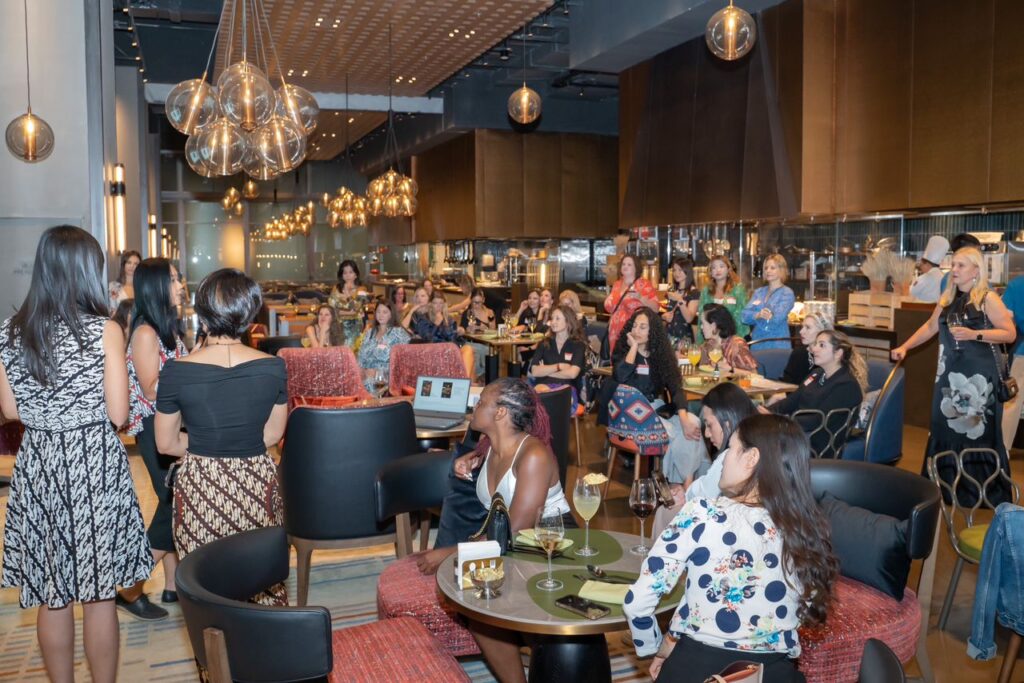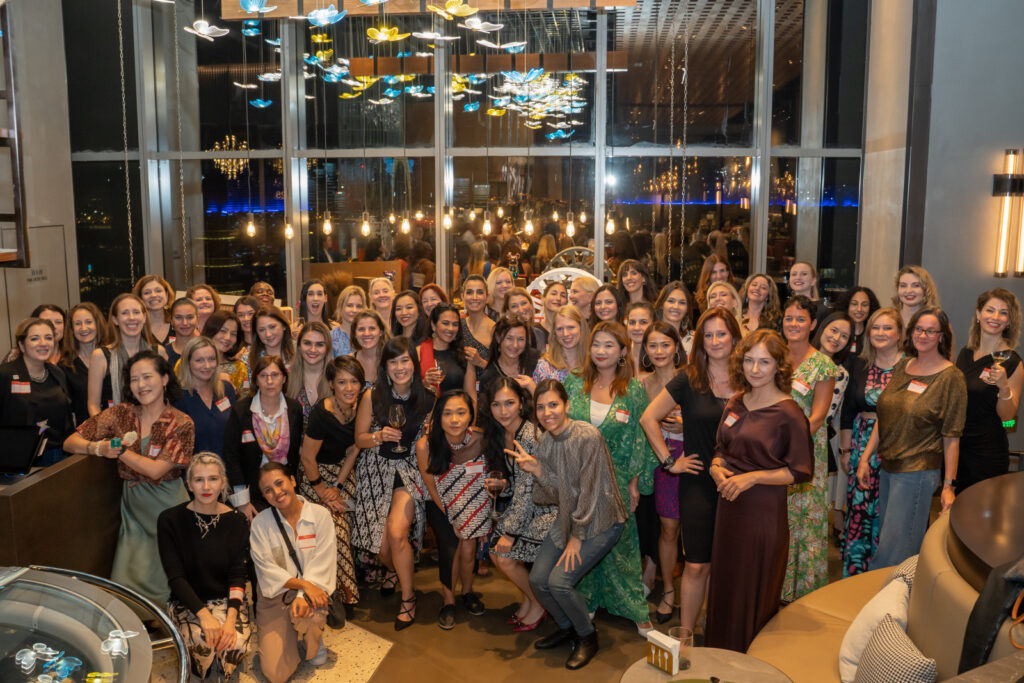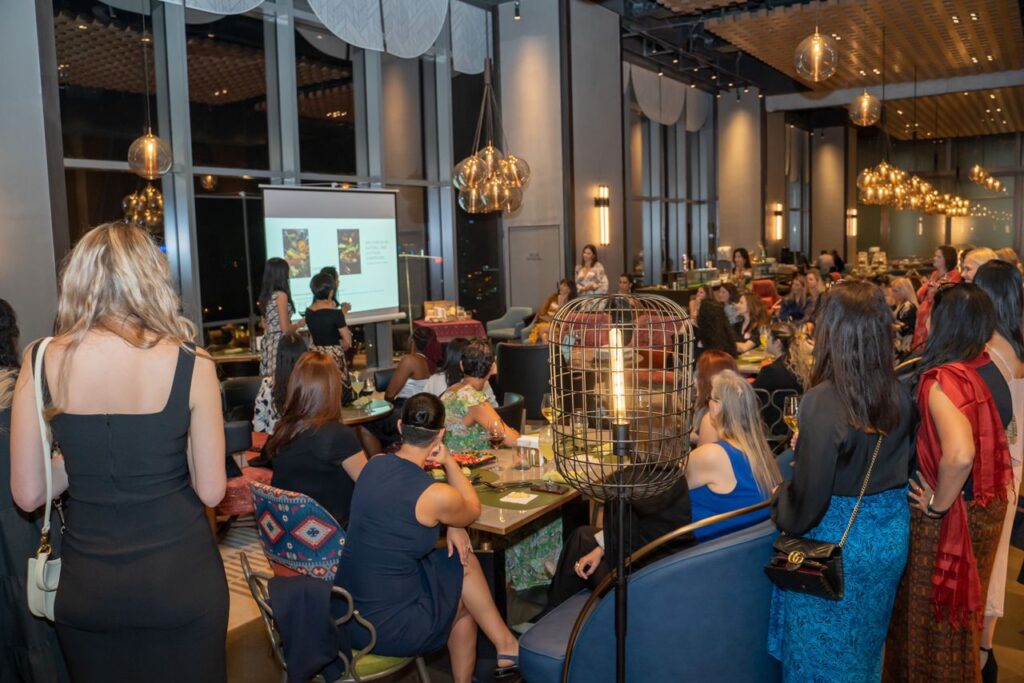 We hope, with this simple act of sharing our culture through food, other families get to know more about Indonesia and consider visiting Indonesia in the near future. Cheers all for coming, and it was a pleasure.
Mia xxxxx