Learning from our plant-based dyeing expert, Cathay Lv!
I met Cathay at a Christmas market in Ningbo, I purchased a lovely scarf from her and we exchanged contacts. When I learnt that she produced a beautiful range of colour from plants, I got excited. We have been co-creating ever since. I sat down with her and she kindly shared her vision, stories and her plant-based dyeing processes!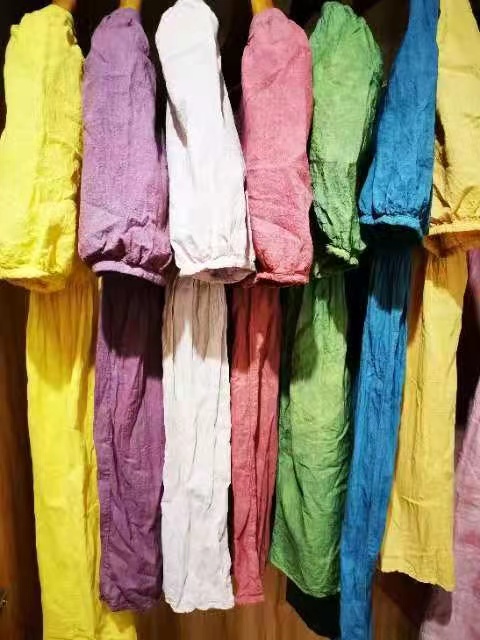 What is your full name and your studio's name? 
吕瑜瑜 (Cathay Lv) 支梨手创 (Zhi Li Shou Chuang) is the studio name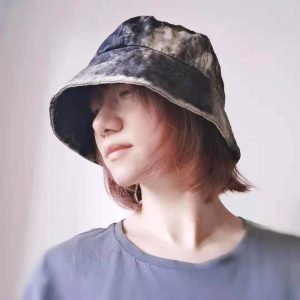 How long have you been living in Ningbo? Do you have a studio?
More than three years in Ningbo, the dyeing studio is in preparation (there is a small garment factory in Taizhou, we can design our own plant dyed clothing)
Tell us a story about how you started dyeing please. What is your favourite part of it?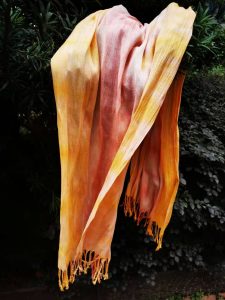 I used to be a costume designer, an amateur who likes to play with all kinds of crafts. When I went holiday to Yunnan to practice, like the local dyeing and oxidation out of a variety of blue patterns, I became fascinated. Later saw a Japanese documentary about an old craftsman who cultivated red flowers, hand-dyed lines, weaved, made traditional gothic items, and extracted soft and delicate red and yellow from plants; it had incomparable beauty in contrast to chemical dyeing. But it is also a pity that in China, where planting and dyeing has been going on for thousands of years, it is now on the verge of being lost.
Three years ago at a fabric exhibition, I met someone from a professional plant dyeing factory, they transitioned from chemical dyeing to plant dyeing and had been doing exploration and research for ten years- I was very moved! It turns out there are a lot of people passing on this skill! Then I began to try plant dyeing, got to know more and more people in the same way, and my technique slowly progressed. After the outbreak time I increased production, so I could sell the finished products and put them on the market for sale, many people liked the original products!
My favourite is the colour drop process! Plant dyeing is a natural vegetable dye, over time the colour will slowly weather, and for different raw materials different fabric materials the weathering process is different, the colour is quaint and gentle, each stage has a different beauty. It is the colour of life!
Tell us about the process of dyeing.
The main colours are red, yellow and blue- the three primary colours, other colours are based on the three primary colours. For the staining process (e.g. tie-dye blue): 1 cloth treatment, soaking/ cleaning/ de-pulping, etc.; 2 tie out the desired pattern; 3 put it in the dyeing cylinder; 4 oxidation; 5 repeated dyeing; 6 rinsing; 7 soap washing; 8 cleaning; 9 drying.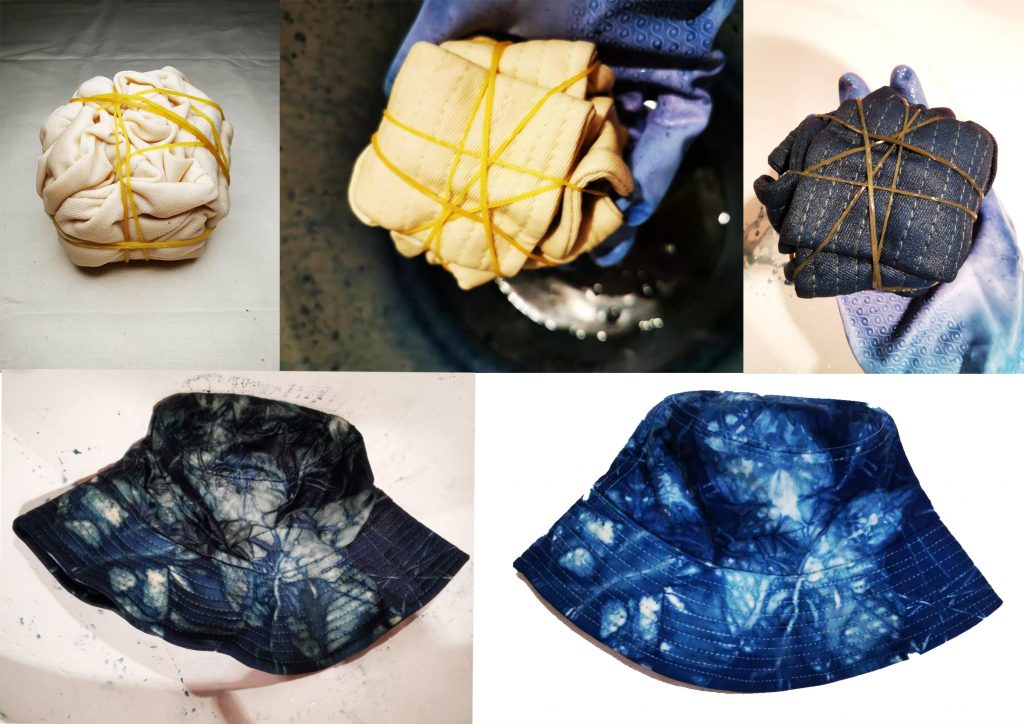 Tell us about the plant- based dye you use and how did you process them?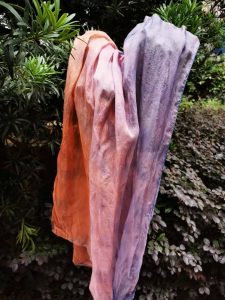 Main materials: dyed blue with blue indigo, red with soy wood, yellow with hazelnuts (Other materials can also produce red/ yellow). They are all cooked to make dye. The plant materials are put in water to boil at high temperatures, the strong colour is boiled out, and then dye is produced (I put different media to change the PH value, different fabrics will have different colours).
What do you think about KALA x Cathay collaboration?
I like this cooperation very much! KALA and I are using natural materials, hand-crafted, our philosophy is the same, I hope to cooperate to achieve good results. KALA has a concept of recycling that gives me some inspiration, and maybe I can use old clothes to dye them a new colour.
—-
KALA also carries some of Cathay's existing line, at the same time we practice good co-creating design process by brainstorming product(s) that share the values of both sides. Namely KALA's and Cathay's own design values.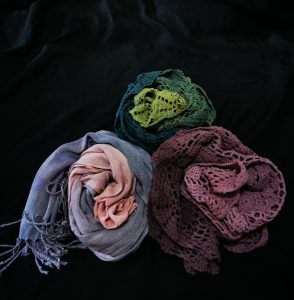 Hand- crafted wrist bags. They were coloured by plant- based dye, by a local artisan. Two internal pockets. Fits large sized takeout coffee cups (St*rbucks etc.). Heavy duty cotton construction. Two interlocking handles provide a secure, ergonomic carrying position.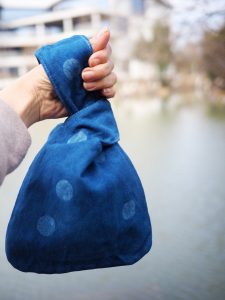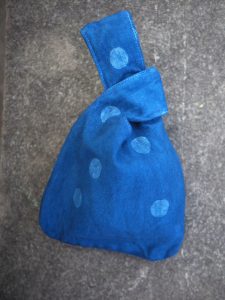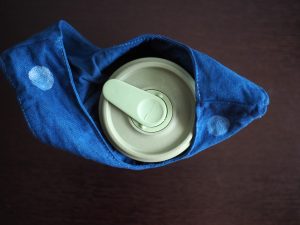 Classic cotton sun hats. Cotton, coloured by plant-based dye. Internal drawcord for size adjustment. Moderate softening in the brim (not stiff, not floppy either). Please specify the darker or lighter tone.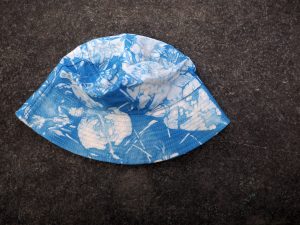 You can also view this article in our official WeChat account:
For English : https://mp.weixin.qq.com/s/m_WdzlN-mRbe149Thw1yuw
For Chinese (中文) : https://mp.weixin.qq.com/s/9Wz5_hnvW8BuWpBdwSfUwg
---
ABOUT KALA
KALA was founded by Mia and Elza Tedjosaputro, in May 2020. KALA provides high quality stylish home decor and accessories that highlight a few simple attainable changes towards an eco-friendly lifestyle. There is always an Indonesian touch ensuring we empower our craftsmen and promote Indonesian culture and craftsmanship. KALA's specific design language is the use of natural materials and artisanal, with a sense of play of texture and product functionality. We are based in Indonesia and China.