Our second alternative of re-using discarded element!
Lucky (李琴芬) is KALA's fourth collaborator we kick started in January 2021. Her pivotal part started in December 2020 in relation to the batik scarves, she made sure the edges are cut and trimmed properly. She is a Ningbo- based tailor and has been making clothes since the age of 17. That is nearly 50 years of experience she is sharing with us!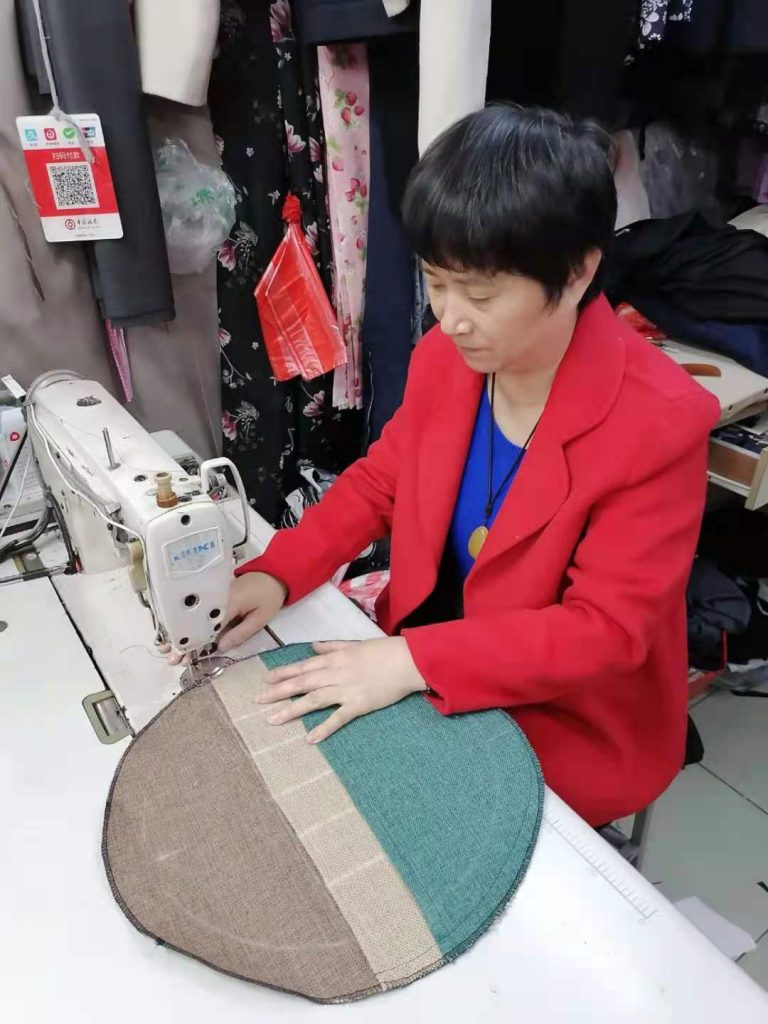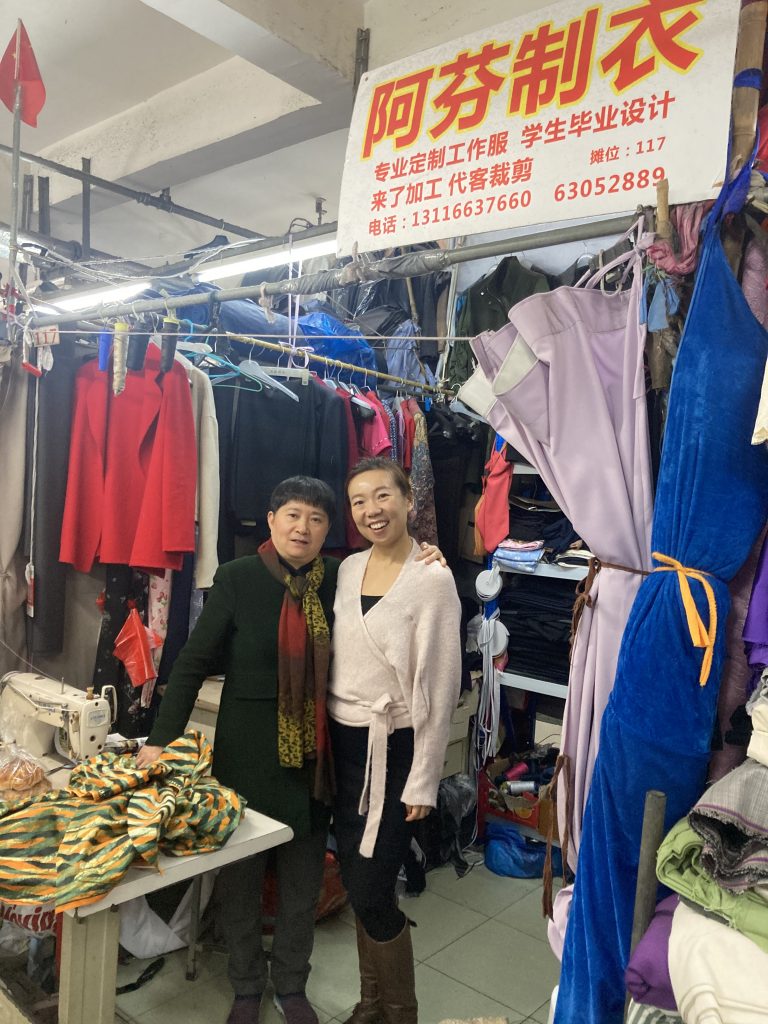 This collaboration looks at another discarded item and turn them into a functional yet relatable product for your cosy home. It has twofold aims: one is to facilitate your ideas from your own otherwise discarded fabric, and the other one is to provide a ready to be used tool/ utensil organiser curated by the KALA team.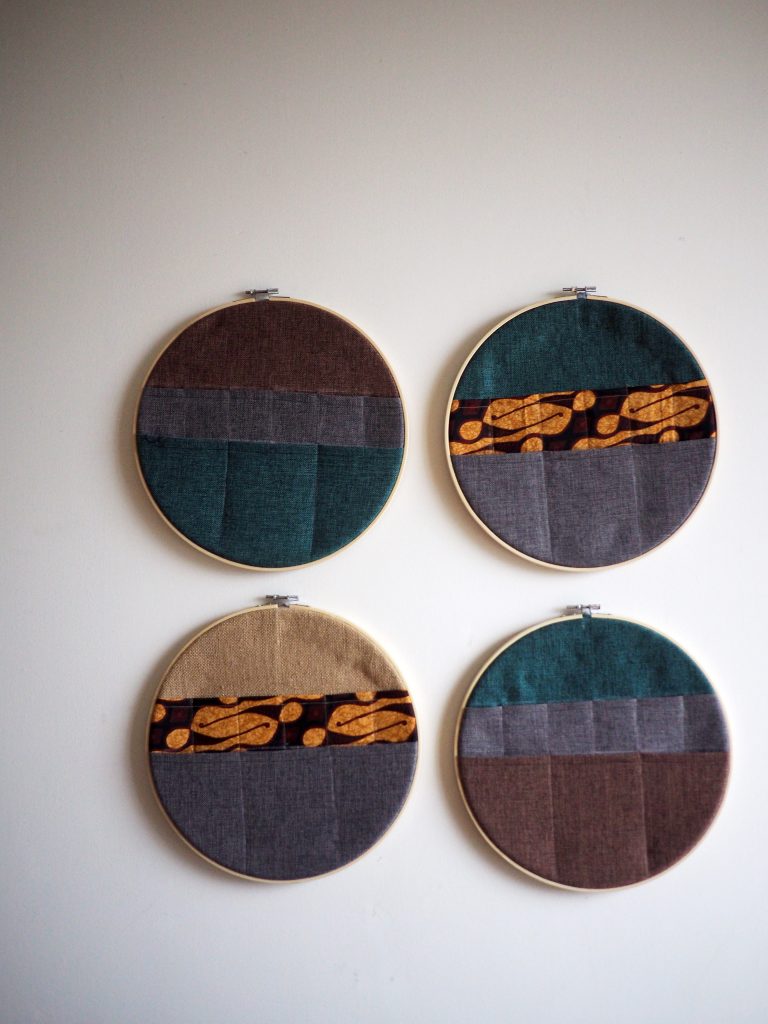 About the "B-hoop" organiser.
B-hoop stands for "bamboo hoop organiser", made of bamboo embroidery hoop (diameter 30cm). The hoop is made of bamboo, with the specific advantage of the ready to be exploited hanging system, by using the metal clamp. They function as organisers for your art & craft tools, your stationery and many more.
A couple of options for you:
If you have a particular cloth you'd like to turn into one of these, feel free to WeChat Mia to discuss about it. Otherwise,
KALA's own premade B-hoop retails at 88RMB each. You can choose from 4 options as follows (while stocks last).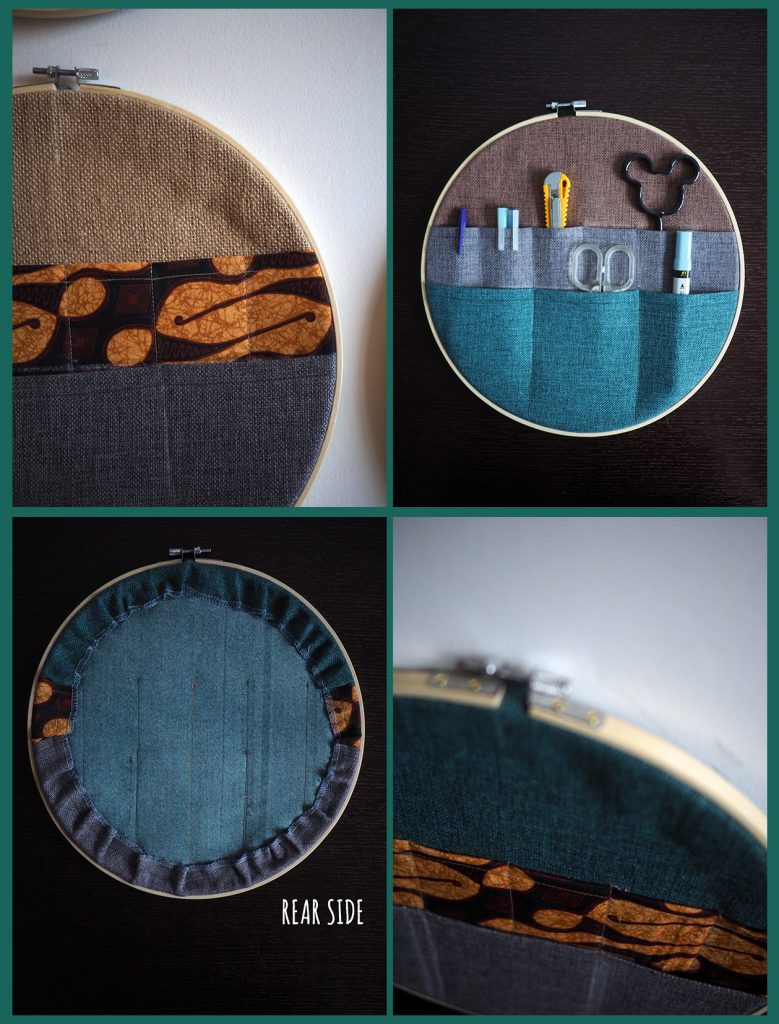 You can also view this article in our official WeChat account:
For English : https://mp.weixin.qq.com/s/J_N5RouPhnErBYrz0-i_Mg
For Chinese (中文) : https://mp.weixin.qq.com/s/7DOSM3TFdiPXMXlyliSTkA
---
ABOUT KALA
KALA was founded by Mia and Elza Tedjosaputro, in May 2020. KALA provides high quality stylish home decor and accessories that highlight a few simple attainable changes towards an eco-friendly lifestyle. There is always an Indonesian touch ensuring we empower our craftsmen and promote Indonesian culture and craftsmanship. KALA's specific design language is the use of natural materials and artisanal, with a sense of play of texture and product functionality. We are based in Indonesia and China.