KALA x UMAH EMPUS: ABOUT THE COLLABORATION
Non-native speakers may not be aware of this, but the English slang "java"- meaning coffee- originated with the import to Europe of coffee from Java island- the main island in the Indonesian archipelago.
These beans though are from a plantation called Umah Empus, which is located in Central Aceh, in Sumatra, Indonesia. This is a family business established in 1980 with its headquarters in the nation's capital of Jakarta and the connection with Ningbo is through Elmira, who although she isn't currently working in the family business, is an alumnus of the University of Nottingham (Ningbo) and is now based here in Ningbo.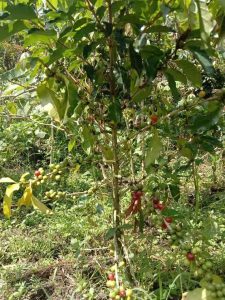 This practice exercises respectable sourcing with an Indonesian touch (KALA's cultural heritage), hence this collaboration. The plantation specialises in the Arabica Gayo bean, which is the classic favourite from Takengon, but also produces Robusta Kerinci, and these are the two flavours offered here by KALA.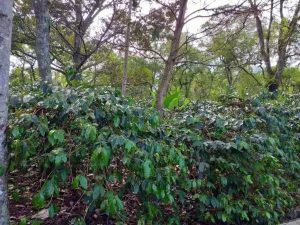 The beans are processed using a wet technique, fermented overnight, washed and air dried until the water percentage is 13-14%, and the skin is removed. Subsequently they are hand- sorted. This results in a semi-washed roast.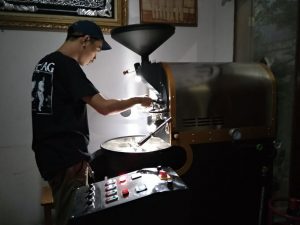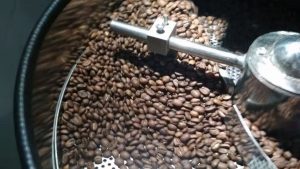 The flavour is quite distinct and coffee afficionados will appreciate the unique variations between the beans: Arabica Gayo and Robusta Kerinci.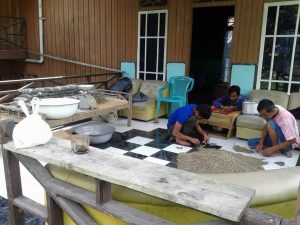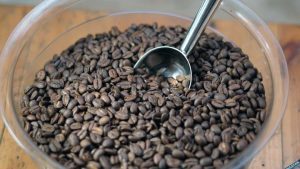 Indonesian coffee is quite different from its African and South American counterparts, and usually drunk "muddy" (for example, Kopi Warung- "Kopi" is "coffee" and "Warung" is a kind of roadside food vendor) in that the grounds are left to settle in the cup rather than being filtered like you're probably used to, but you can prepare it any way you like. We use our bamboo filters while we're out and about, or a standard drip coffee machine while we're at home. Find them in our Weidian link (attached in the photograph) or send Mia a private message (WeChat ID: miatedjosaputro ).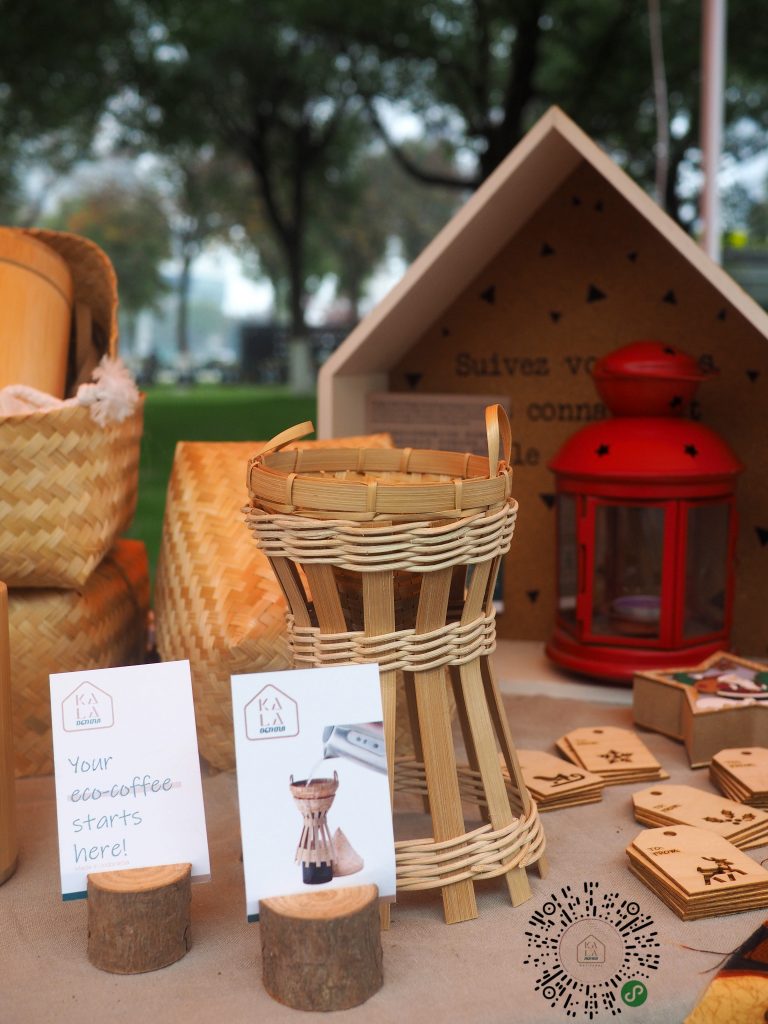 The labels were chosen based on an online poll which we conducted, with two lucky winners in the associated random prize draw receiving a packet each of this exciting new product (well, new to Ningbo!). Thank you kindly for those who spent time to fill in the survey, we will use the chosen two labels.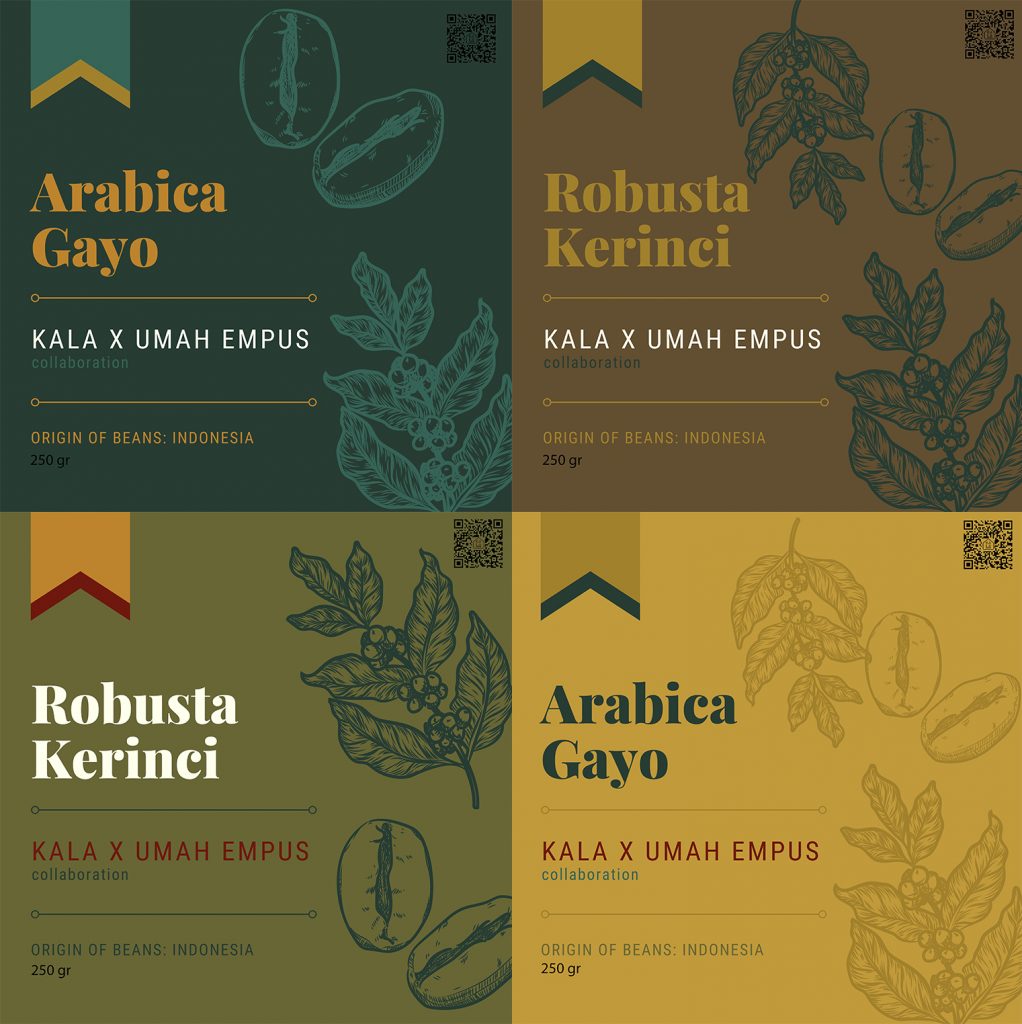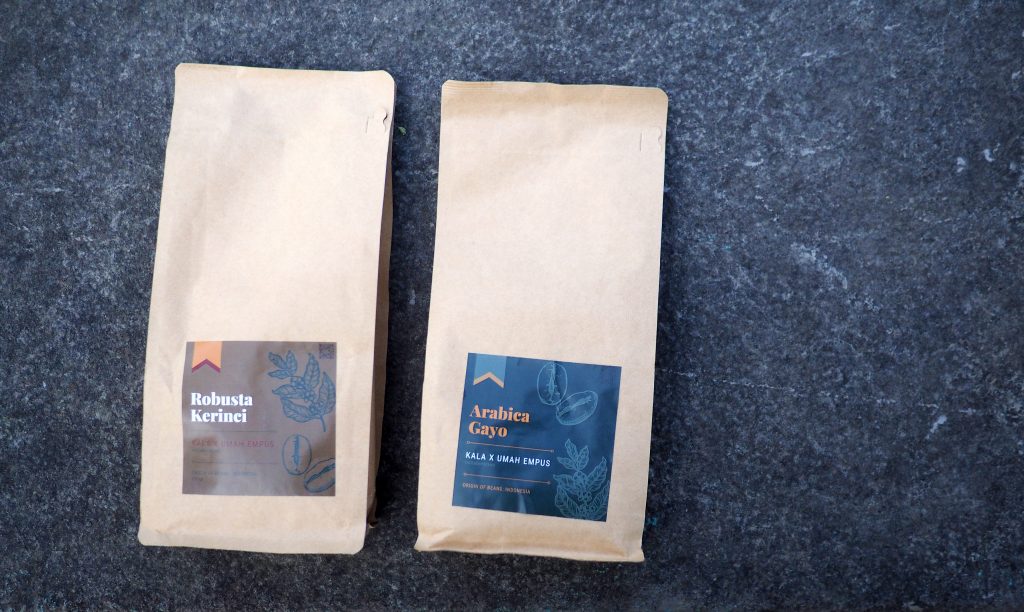 You can also view this article in our official WeChat account:
For English : https://mp.weixin.qq.com/s/859x8ai4p32XKm3y0S_ySQ
For Chinese (中文) : https://mp.weixin.qq.com/s/85nJ3oDYCYqK-Btn008ZTg
---
ABOUT KALA
KALA was founded by Mia and Elza Tedjosaputro, in May 2020. KALA provides high quality stylish home decor and accessories that highlight a few simple attainable changes towards an eco-friendly lifestyle. There is always an Indonesian touch ensuring we empower our craftsmen and promote Indonesian culture and craftsmanship. KALA's specific design language is the use of natural materials and artisanal, with a sense of play of texture and product functionality. We are based in Indonesia and China.