The overdue introduction of the brand!
ABOUT KALA AND MIA
KALA (China and Indonesia) was born in mid- 2020, as a subsidiary of Aksen Putra Mandiri. It is Mia's family company (est in 2001), and she oversees the architecture and design arm of the company. KALA as a brand itself is in an infant stage and we operate on a very small scale from Ningbo, China and Surabaya, Indonesia.
KALA's bamboo- related products are produced by hand in Indonesia by our own artisanal teams. Indonesia is where the product development is brewed. Our specific product design direction is on the use of natural materials. At the same time, we would like to raise awareness of eco-friendlier living in the form of day-to-day products. There is always Indonesian touch in what we design and curate, giving a nod to Mia's cultural heritage. We aim to celebrate craftmanship through our product design and collaborations.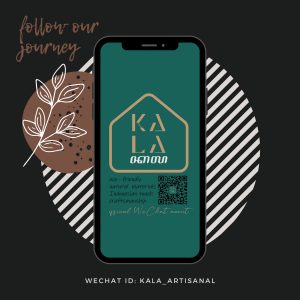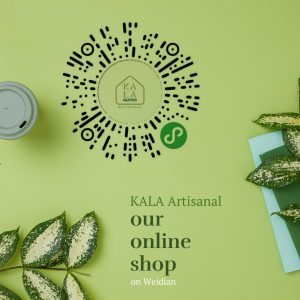 Any feedback on KALA's products are greatly appreciated, please drop a line to mi[email protected] or Mia's WeChat ( ID: miatedjosaputro ).